How to install Avast Free Antivirus
This is a guide on how to install Avast Antivirus and adjust settings to get best security.
I would recommend you get one of the paid for versions of Avast if you do any online banking or intend to use your computer for business use.
The first thing you will need to do is download Avast free Antivirus from here https://www.avast.com/en-gb/free-antivirus-download
1. Go to your download folder or where ever you saved the file you just downloaded.  Double left click the Avast file.
2. If the user account control box appears click on "yes".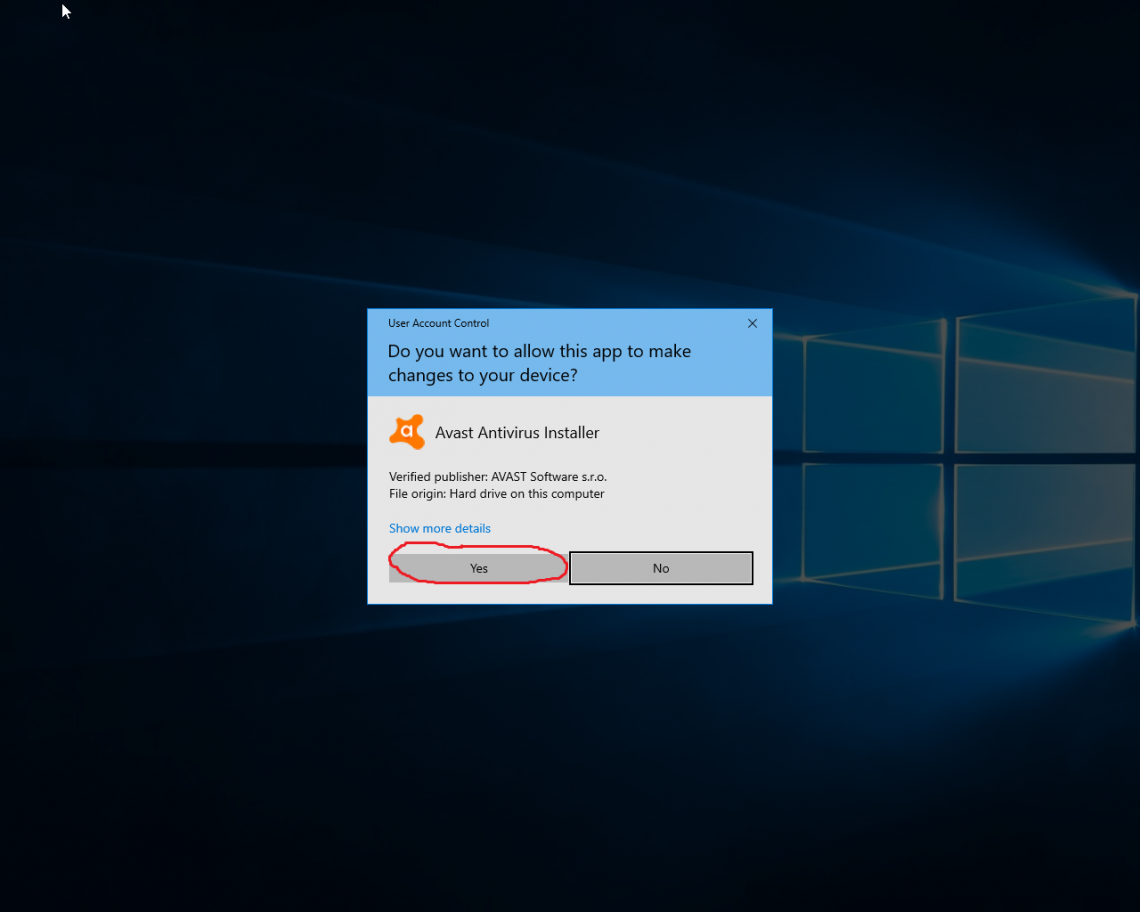 3. Untick the checkbox "yes, install Avast Secure Browser" then click on "customise".
4. Untick the boxes show below then click "INSATLL".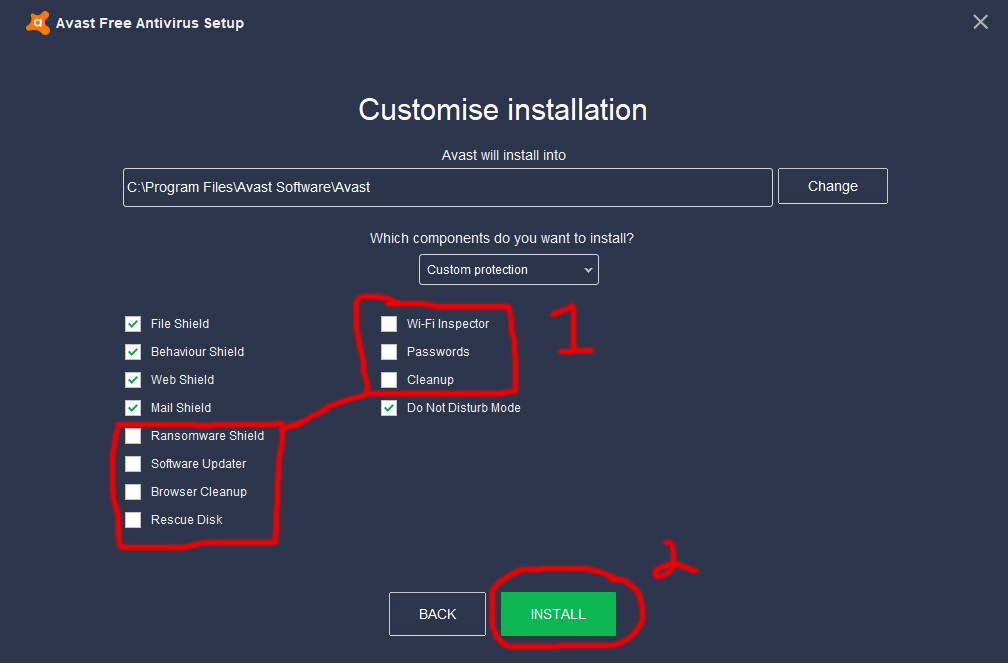 5. Click "CONTINUE".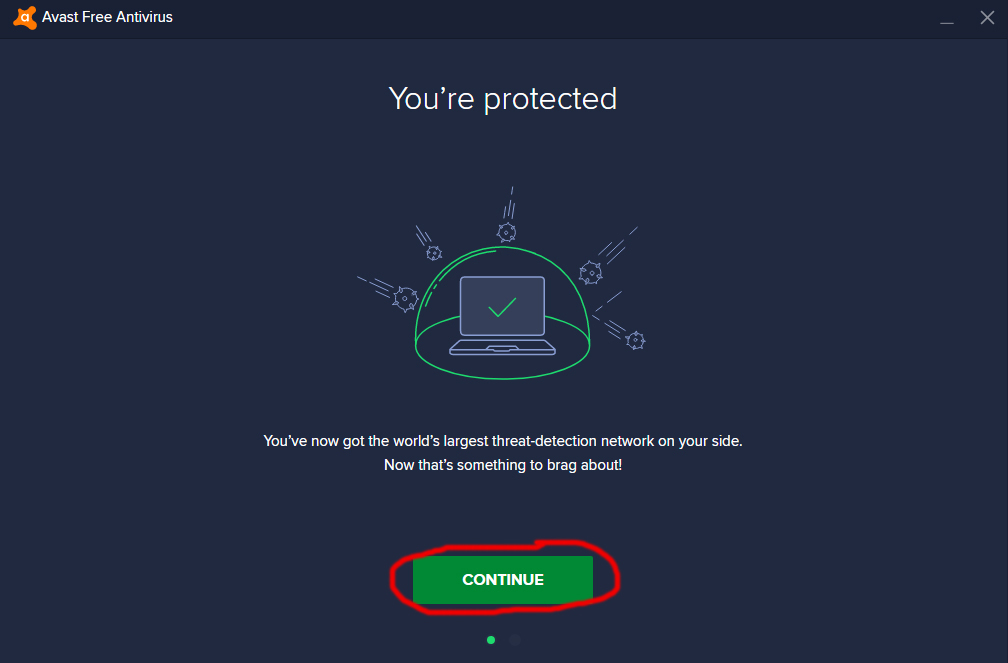 6. Click the "X" at the top right of the window.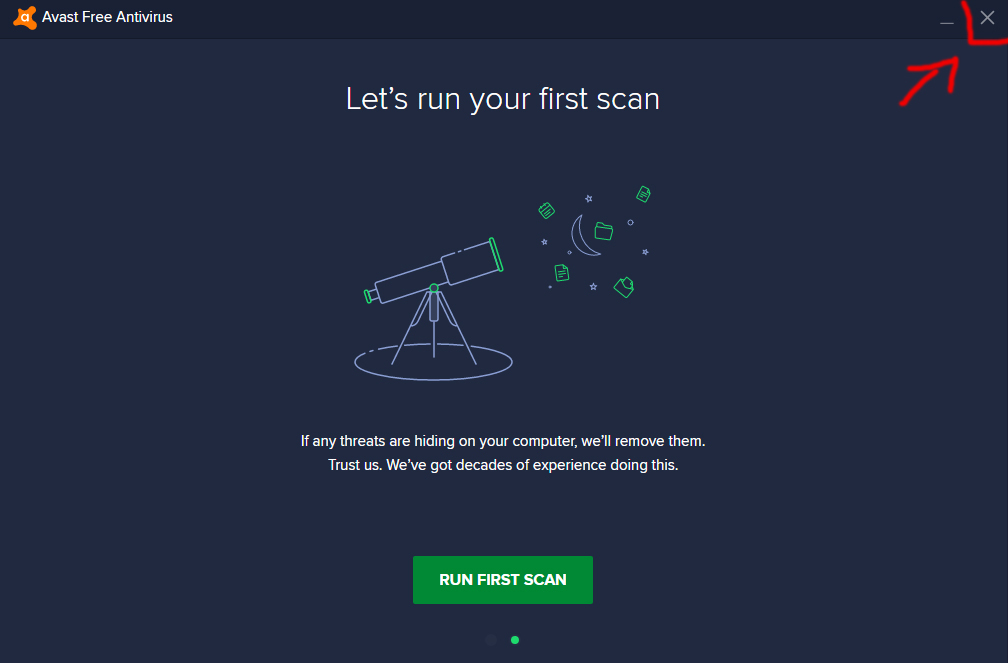 7. Click the "Menu" icon at the top right of the window.
8. Click "Settings".
9. Click on "notifications" and then untick "Enable Avast sounds".