How to check your Hard Drive & SSD health in Windows
Hard drives and SSDs have a limited lifespan, some fail sooner than others.  You should check your hard drives health regulary to ensure maximum reliability and so you dont loose any data.  If your computer is running very slow you should follow this guide to check your heard drives health before anything else.  If you hard drive is failing backup your data and replace the hard drive immediately.
1. Download Crystal DIsk Info from here https://crystalmark.info/redirect.php?product=CrystalDiskInfoInstaller
2. Navigate to the location where you download the above file.  Double click on "CrystalDiskInfo".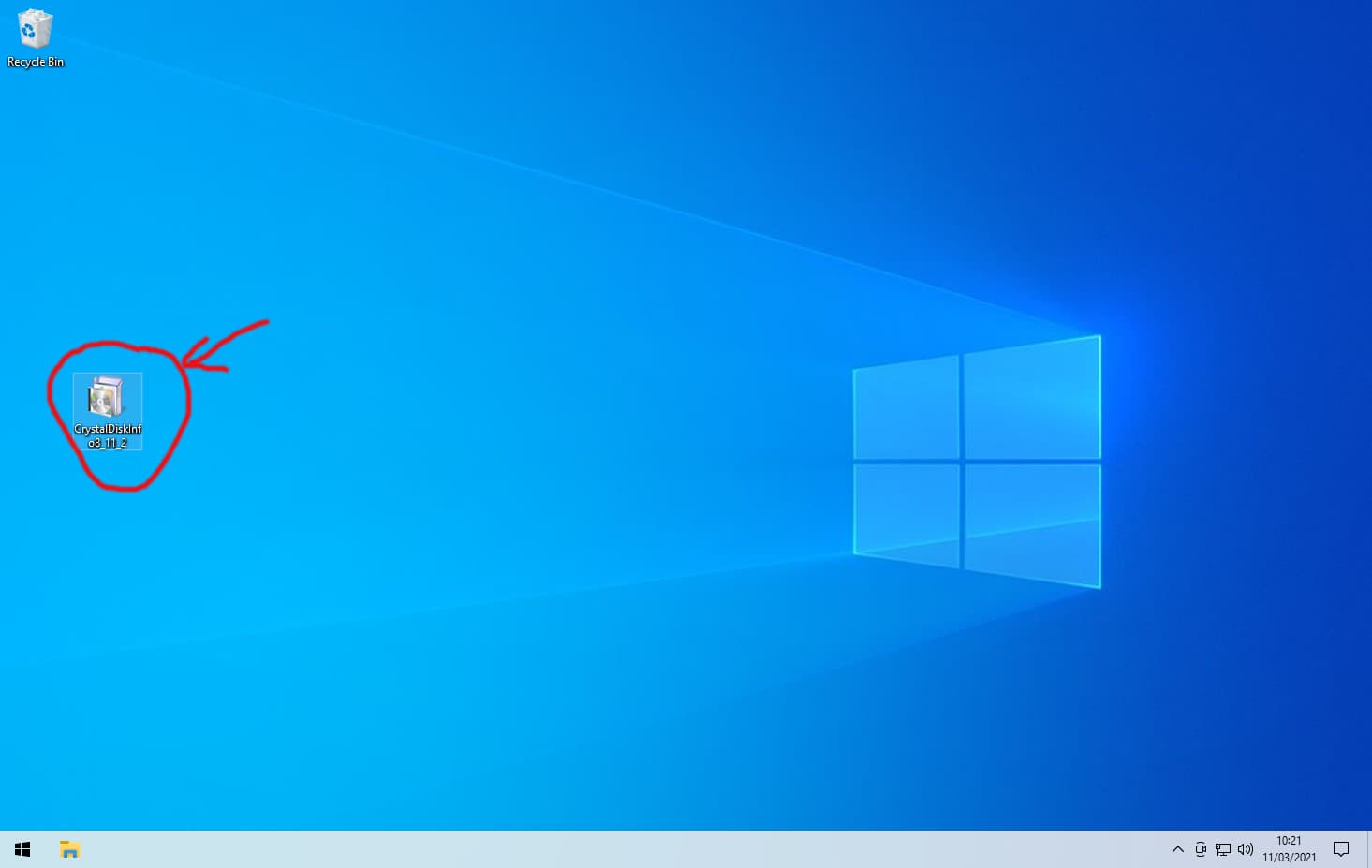 3. Click "Yes".
4. Click the "I accept the agreement" then click "Next".
5. Click "Next".
6. Click "Next".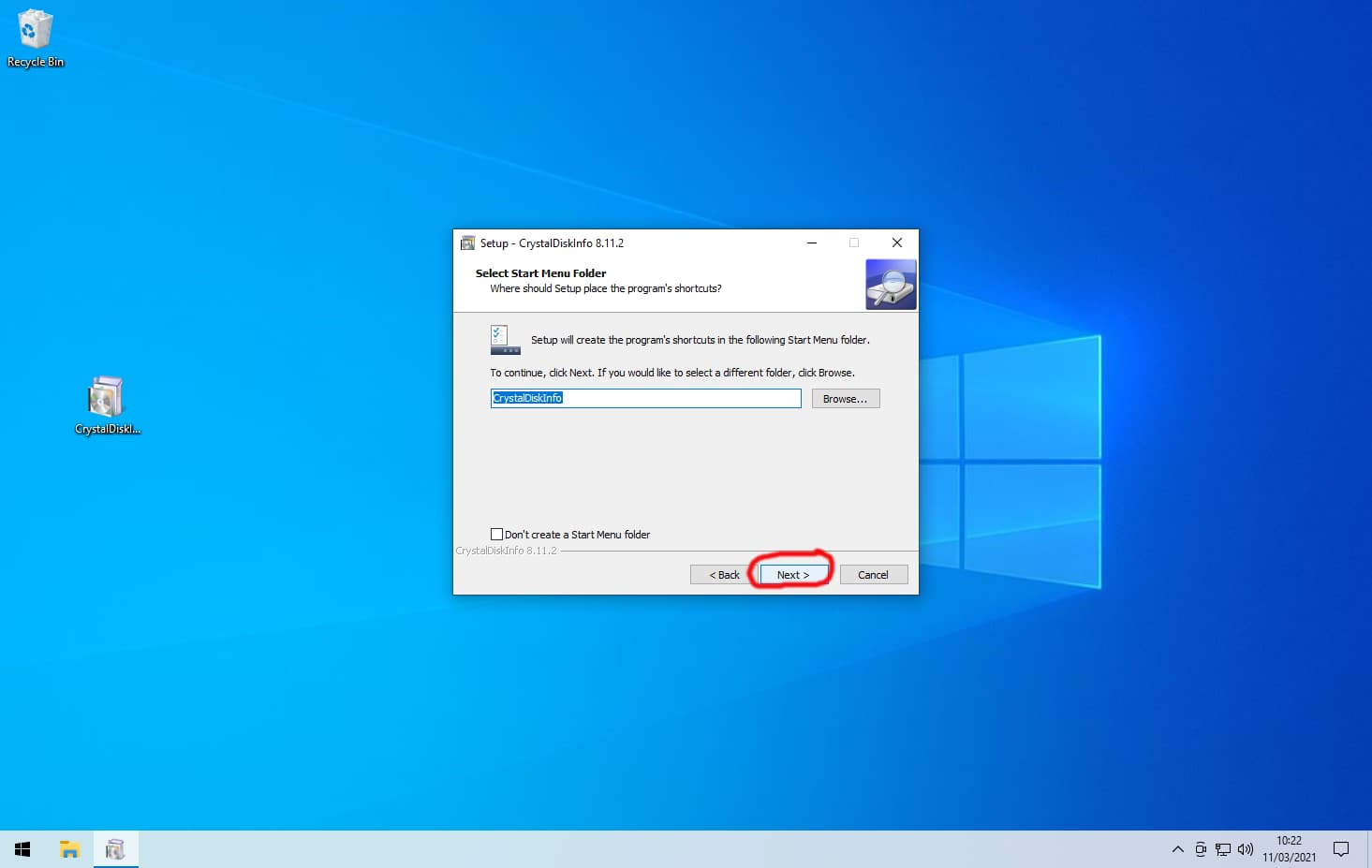 7. Click "Next".
8. Click "Install".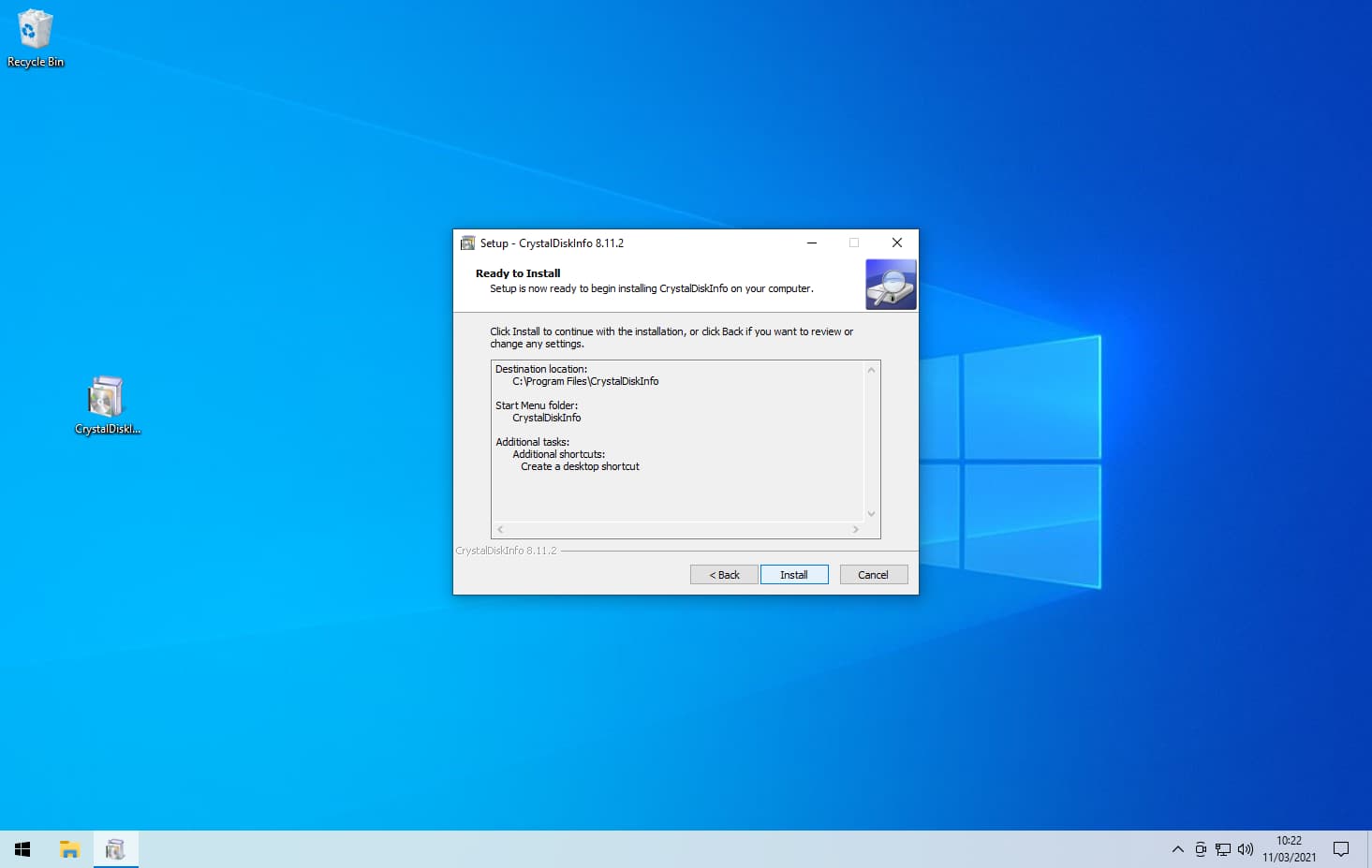 9. Click "Finish".
10. If the "Health Status" is anything other than good you should backup your data immediately and replace your hard drive as soon as possible.  If the "Temperature" is not blue then you should turn off your computer and ensure your fans are working and are dust free.  If the fans are working and dust free then move the computer to another location away from any heat sources and ensure the vents are not obstructed.